"The soul would have no rainbow, had the eyes no tears"  
John Vance Cheney (1848-1922)
My aim is for you to feel fully supported throughout our entire time together.
When I work with you as your Celebrant, I have a calm, flexible and intelligent approach to all of the work I do, whether visiting your family, making contacts, creating Ceremonies, or holding the Funeral Ceremony for your loved one on the day.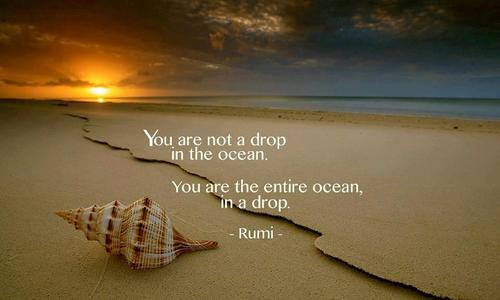 The day you say a final farewell to a loved one though is no ordinary day.  In fact, it can be one of the hardest days we ever have to face.
No two Ceremonies are ever the same – and nor should they be, so it can take skill, patience and careful crafting to get each one 'just right'.
A well structured Ceremony not only has the ability to make each Funeral unique and fitting, but also full of beauty and originality – a time to honor and celebrate your loved one's life, whilst providing a voice for the loss felt by all those who knew them.  It can also begin to help those left behind to gently move forward after the loss.
The inspiration for the Ceremonies I create is drawn from the unique life of your loved one, as well as your own treasured memories that you share when we meet.  What is most important to me at this time are your loved one's own wishes and beliefs, as well as your own input to the Ceremony.  I will be genuinely interested to learn about every aspect of their life – their personality; their humor;  passions; struggles and stories – all of this helps me to get a true sense of the person you have lost, enabling the Ceremony to take its own, unique shape.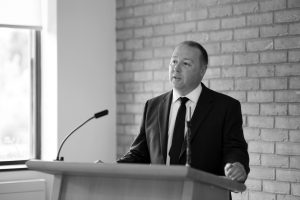 Whatever your need though; I am happy to offer as much help and support as you feel is right for you and your family, whether just a guiding hand, or a fully-lead Ceremony.
I can also support you in any part of the preparation and holding of the Ceremony you would like to be involved in. That could be bringing your loved one into the Ceremony; lighting candles, speaking, singing or decorating the space – all little touches to make the whole Ceremony just that bit more special.  I am also happy to suggest music, readings and poems if you do not have too many ideas of your own.
With my careful and involved preparation throughout the time I work with you, whether with your chosen Funeral Director or the staff at the venue, we work as a team to ensure that, on the day, the Funeral Ceremony is the best it can be – something 'just right' which you can go on to treasure in the times ahead.
**********************************************************************
My Commitment to You:
As your Funeral Celebrant, I will do many things during the time I work with you, and these are set out in my Commitment, below.  This is what I will always strive to provide every family I work with as their Funeral Celebrant:
Visit you and your family, face to face, for at least one and a half hours.
Liaise by telephone, e-mail or Skype with your family, or other family / friends not present, if required, to gather their input to the Ceremony/Eulogy.
Establish the tone and feel of the Ceremony that your family wishes to have, including how much (or little) Religion you want included.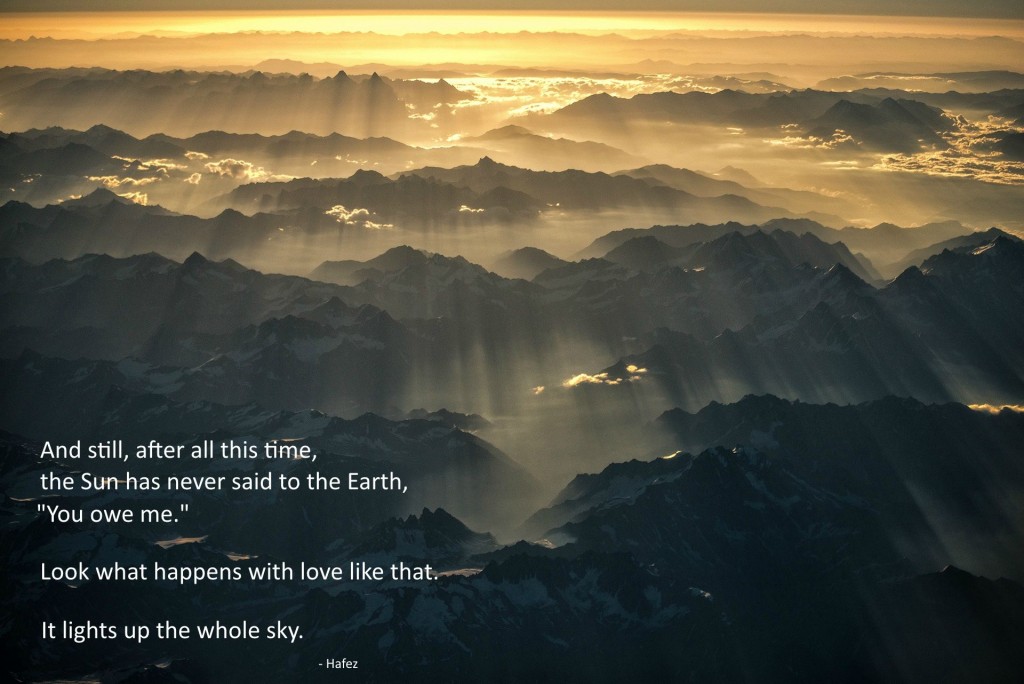 Help your family source exactly the right poetry and music for the Ceremony 
Write the Ceremony (normally at least 5-7 hours) and send it to the main point of contact in your family.  If necessary, I will then make further edits, and check correct pronunciations of all names and places.  I will also double check that all facts and family relationships are correct.
Ensure a diplomatic handling of sibling / family rivalry.  This can often mean editing the Ceremony for two different people, and then working to get their agreement on a final version. 
Carefully time the Ceremony from start to finish, including the length of each piece of music.  Sometimes, family members may wish to make an unscheduled speech and so I will make adjustments to the Ceremony itself, whilst I am delivering it, to ensure we finish on time.

Liaise with family or friends who are going to read during the Ceremony.  This sometimes means speaking with them on the phone, or in person, to reassure / coach them.  I will then meet them just before the start of the Ceremony to ensure they are still OK to read.  If not, I will always have a copy to step in with if anyone simply feels unable to read at the last minute.  When the time comes during the Ceremony, I will stand by and offer tactile moral support for those who need to feel that someone is there 'just-in-case' they waver.  Sometimes, this can be the only additional strength someone needs.
Rehearse the entire Ceremony at least twice to ensure good delivery, intonation and eye contact, without any mistakes or mispronunciations. Any words I speak at the Ceremony on behalf of you and your family will be communicated with warmth and sincerity.
I will check with your family how you wish for me to dress, too.  For example, you may have a request for people to wear a certain colour – pink perhaps.  For one Memorial Ceremony I held, the gentleman was a huge West Ham fan. His daughter was overjoyed when I suggested wearing a tie with scarlet and blue, to subtly add to the theme.
I will also double-check final arrangements with the Chapel Attendant, just before the Ceremony begins on the day.
Answer any calls and e-mails, as best as I can, 7 days a week.
Arrive up to 45 minutes before the start of the Ceremony, to personally greet your family and friends.
Stay on for up to 30 minutes after the Ceremony to say goodbye to your family, without making it feel like I am rushing off.
I am committed to ensuring total professionalism at all times; immaculate presentation and the utmost discretion. Your family will be accorded total confidentiality.  All notes and private family details will be shredded once my work with your family has been completed.
Remain committed to my professional development as a Funeral Celebrant.